As a CCH member, you have access to Telehealth Services – remote care through your desktop or mobile device. Available through either CMP e-Visits or Teladoc, telehealth enables connection and consultation with board-certified physicians to address any number of health concerns, questions and issues you may have.



As part of our unprecedented efforts to keep our members safe and healthy during the COVID-19 pandemic, CCH is waiving all copayments for any CMP e-Visit.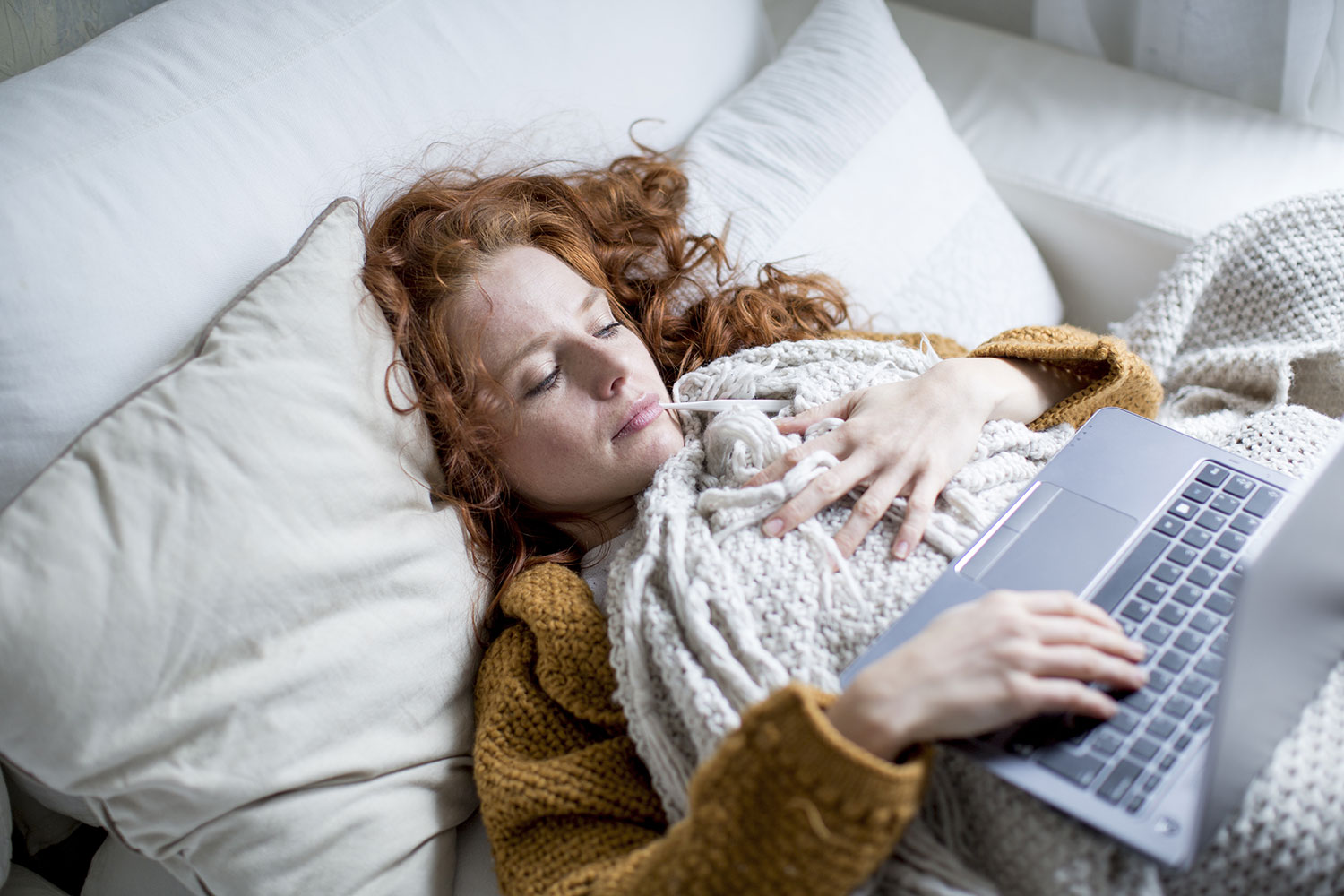 Telehealth is an increasingly important tool to help patients and providers address a number of health issues without having to schedule an in-person office visit.
e-Visits enable private – and secure – online communications with your primary care physician. With access to your personal health record, the advice you receive is specific to you and to your particular health situation – not a generic response from someone you've never met.
Use e-visits for:
e-Visits are available through MyChart – your online, interactive medical portal. Simply login and click on Messaging > Start an e-Visit. If you are not currently registered with MyChart, request an activation code and follow the step-by-step instructions to initiate your e-Visit.
To find a CMP provider who is participating in and currently accepting patients for e-Visits, please look for the e-Visit indicator in the CCH Provider Directory.

The Right Care When You Need It Most
Teladoc® gives you 24/7/365 access to U.S. board-certified doctors through the convenience of phone or video consultations. It's an affordable alternative to urgent care and ER visits when you need care now.As a CCH member, you can sign up and take advantage Teladoc for a low co-pay. Learn more at