The latest news, advisories and information from Community Care Health.
Important Coronavirus (COVID-19) Coverage Information
The coronavirus – known as COVID-19, has been declared a public health emergency of international concern by the World Health Organization and the number of reported cases continues to rise here in California, around the United States and globally.
Community Care Health (CCH) is monitoring COVID-19 and actively working to ensure that cost does not inhibit enrollees' access to medically necessary screening, testing and treatment.
Effective immediately, CCH is waiving cost-sharing for medically necessary screening and testing  for COVID-19 including, but not limited to, co-pays, deductibles, or coinsurance, including hospital (including emergency department), urgent care visits, and provider office visits, where the purpose of the visit is to be screened and/or tested for COVID-19.
For more information, CCH has assembled the following information: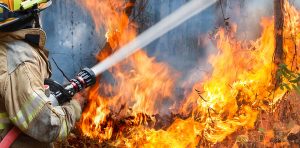 Notices
Community Care Health wants to reassure those members affected by natural disasters that you will continue to have access to medically necessary health care services.
Read More »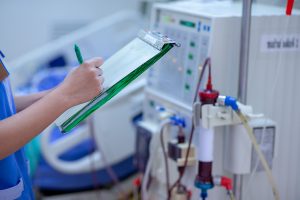 Notices
COVERAGE OPTIONS for American Kidney Fund Grant Recipients The American Kidney Fund (AKF) announced it is ending financial assistance funds for Californians in need. Here
Read More »