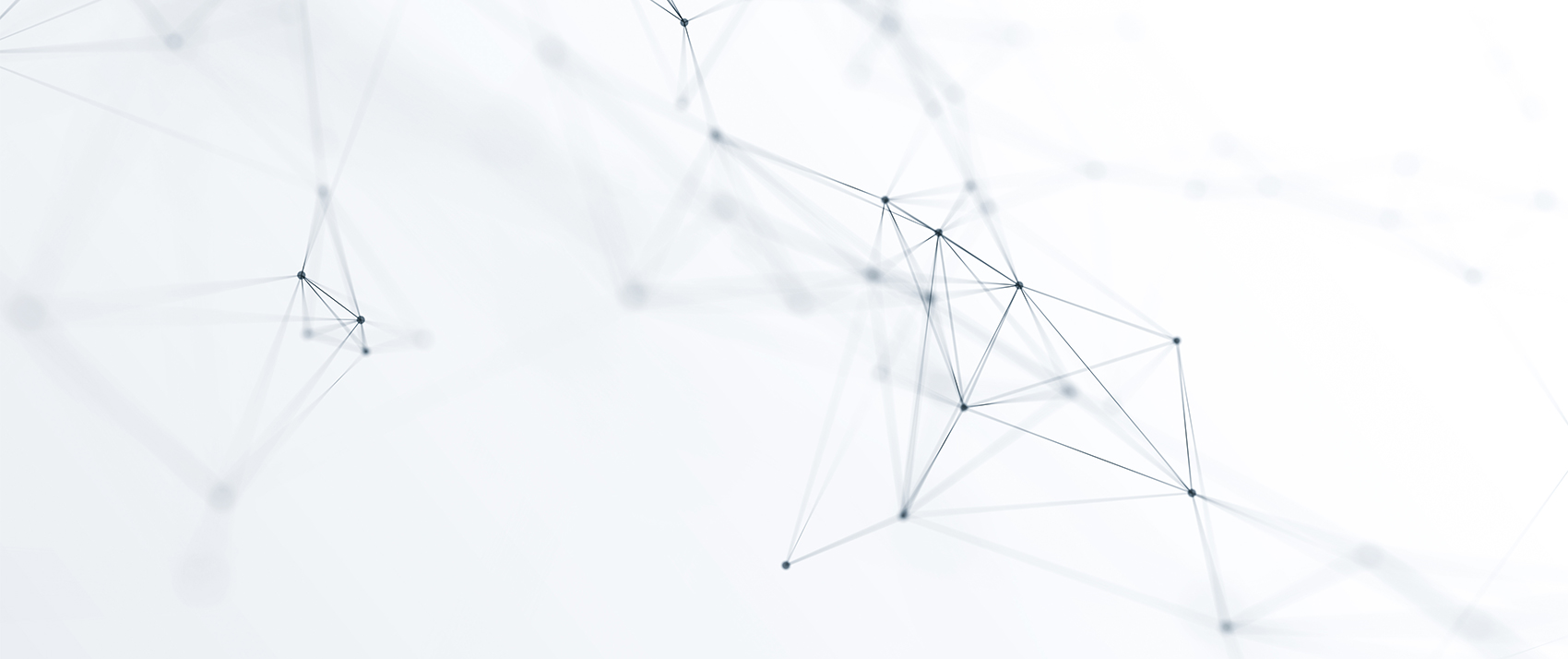 COVID-19

Community Care Health & Coronavirus (COVID-19) Coverage

Mobile App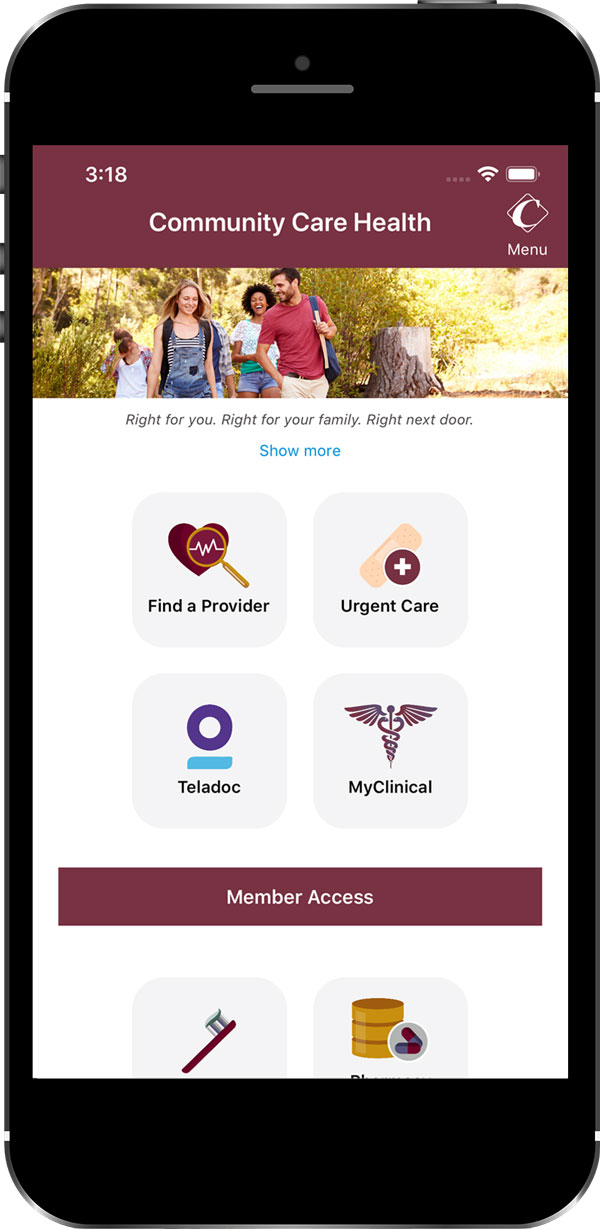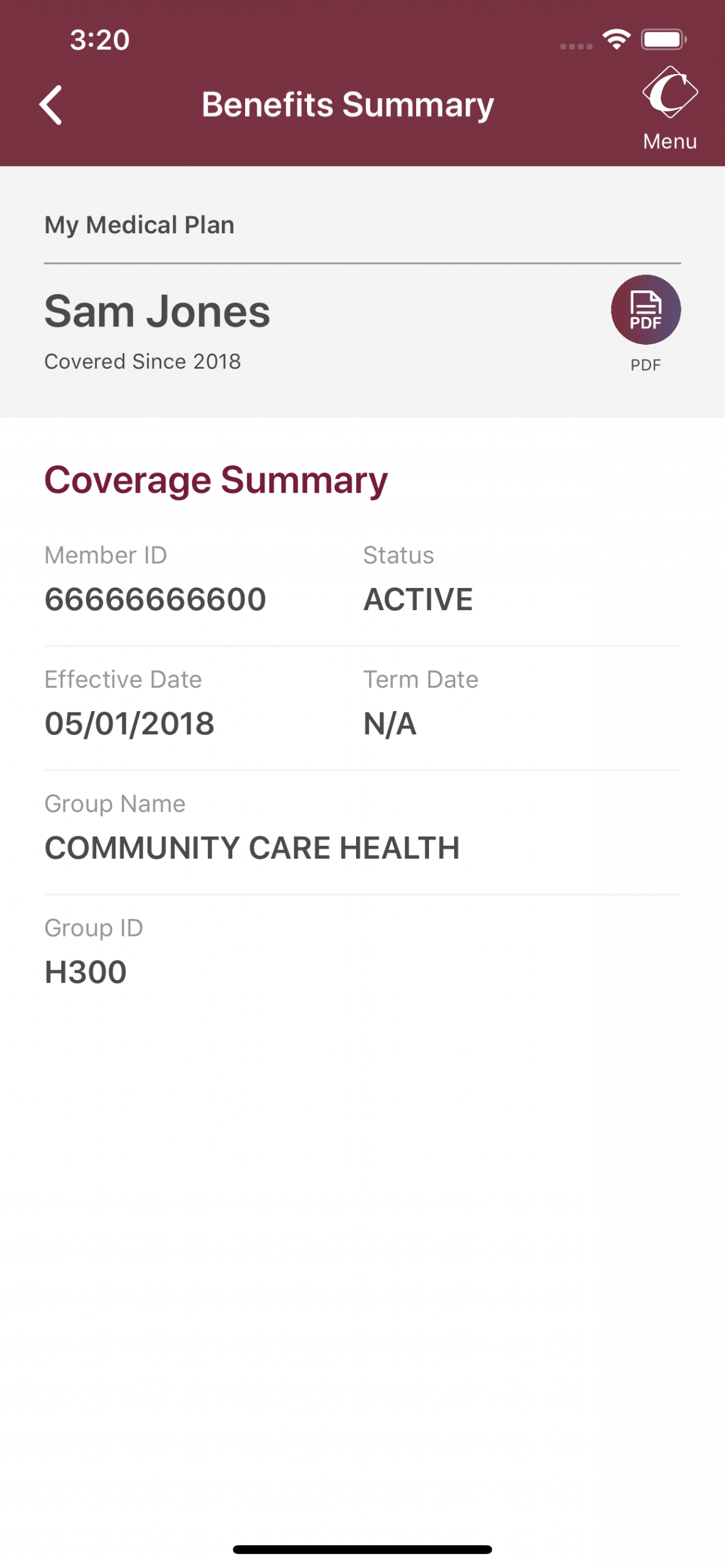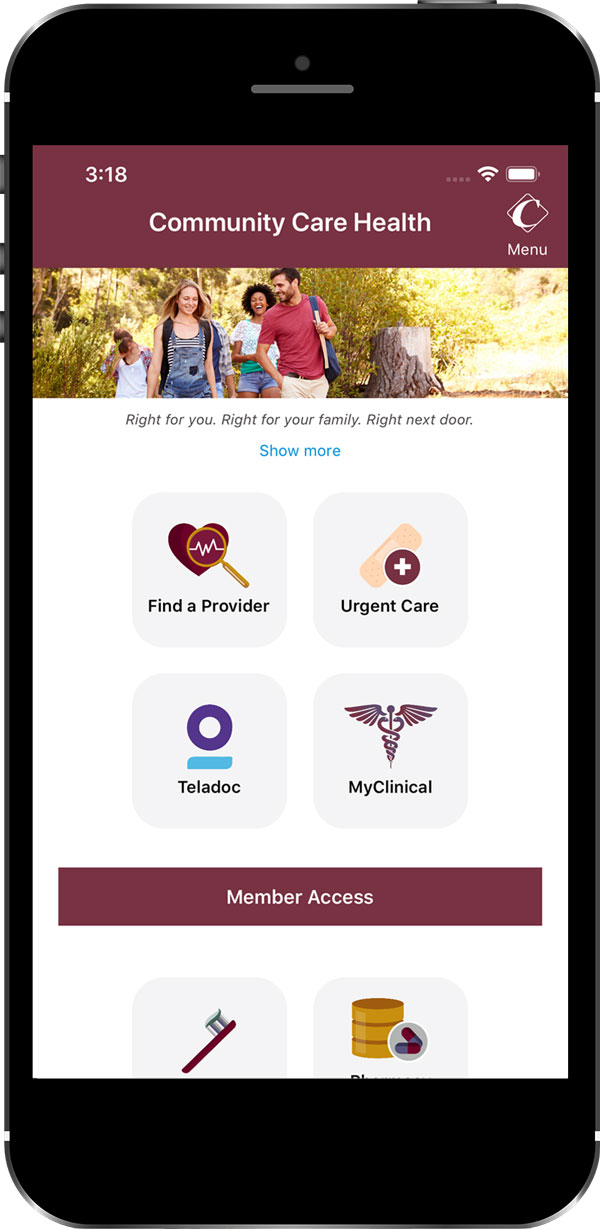 e-Visit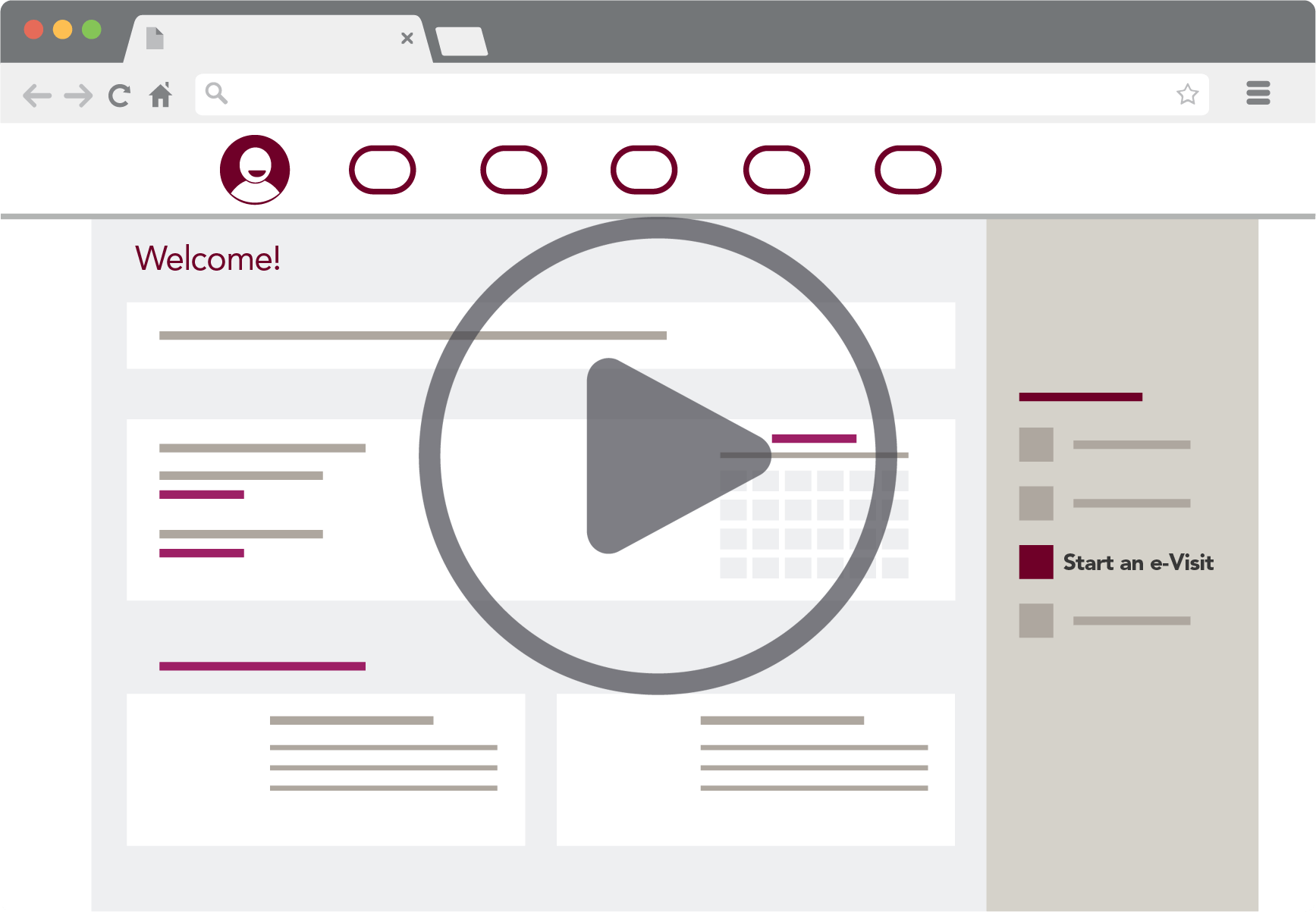 Community Care Health is Fresno's only locally based, commercial health plan. We serve members based in Fresno and neighboring counties, providing access to a network of more than 1,350 primary care providers and specialists, 700 practice sites and 20+ urgent care locations.
As an HMO, your Primary Care Provider will be your primary point of care. If a specialist is needed, your PCP will make a referral to an in-network provider to minimize out-of-pocket costs. If CCH does not have an in-network specialist, however, we will cover out-of-network costs as detailed in your plan coverage. If you choose to go out-of-network when an in-network provider does exist, you will be responsible for its costs as detailed in your plan coverage.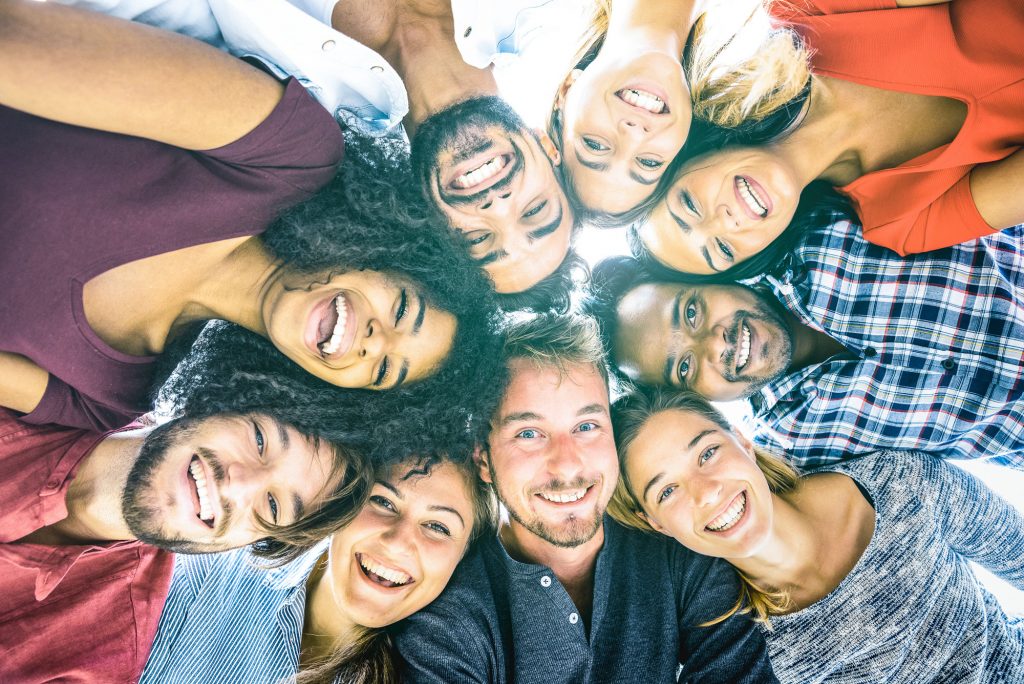 Because Your Community Is Our Community
Community Care Health (CCH) is not your traditional health insurer. Unlike others, we see our members as our shareholders and as a result we are focused – day in and day out – on not only designing the strongest portfolio of products, tools and services but in building a stronger community in which we all work and live.
Our Investment in the Central Valley
Being local is a critically important value in our mission to not only become the health insurer of choice for the Central Valley but your community partner as well.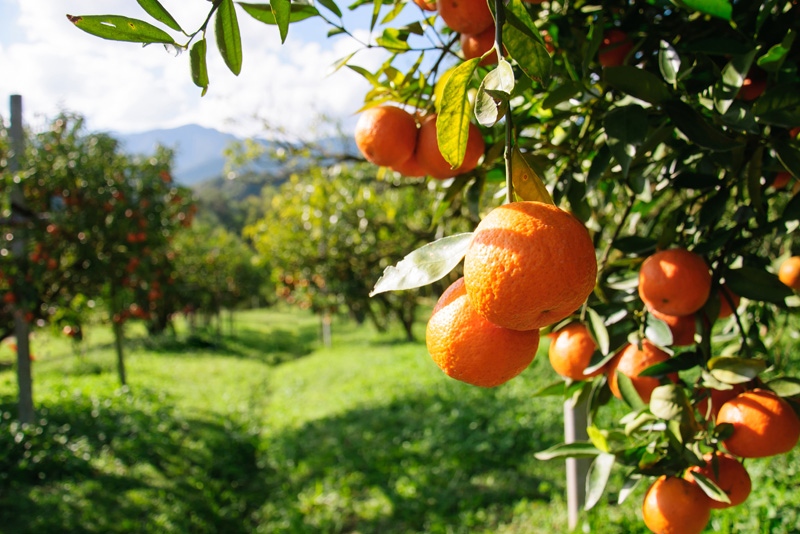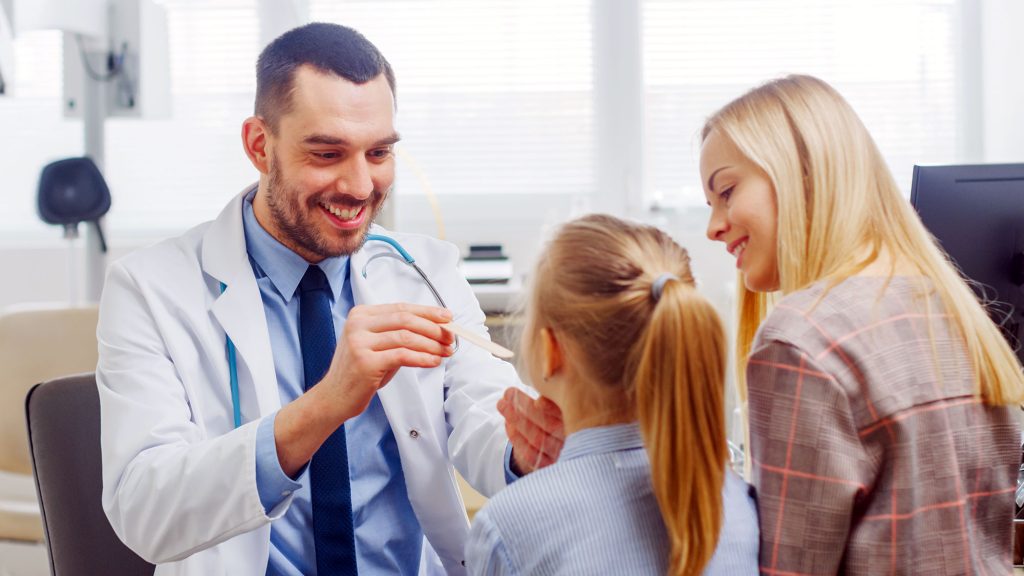 Access to the Care You Deserve
Community Care Health delivers to each and every one of our members a powerful network for comprehensive care – connecting you to the area's largest selection of providers, specialists, medical groups and so much more.
Innovative Customer Tools
We are committed to continual re-investment in tools and resources to enhance our member experience. From the all-new mobile app to providing access to remote care and powerful online tools, we strive to make your healthcare experience as user-friendly as it possibly can be.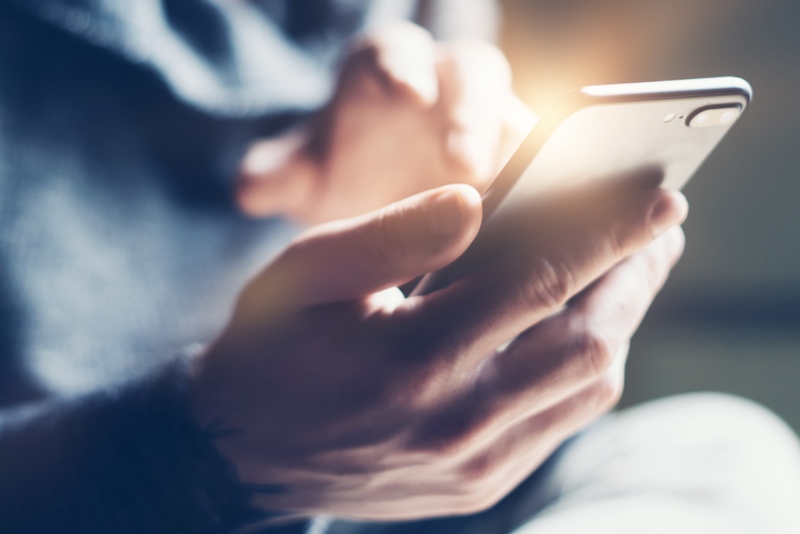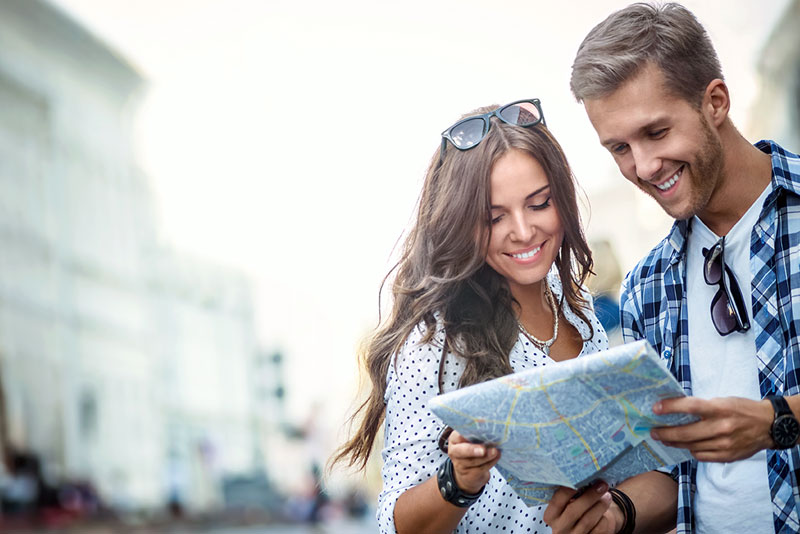 Covered Care Outside the Area
CCH provides continuing coverage while you and/or your family are traveling out of the area – including children away at school – giving you peace of mind that you'll always have access to the care you need, wherever you are.